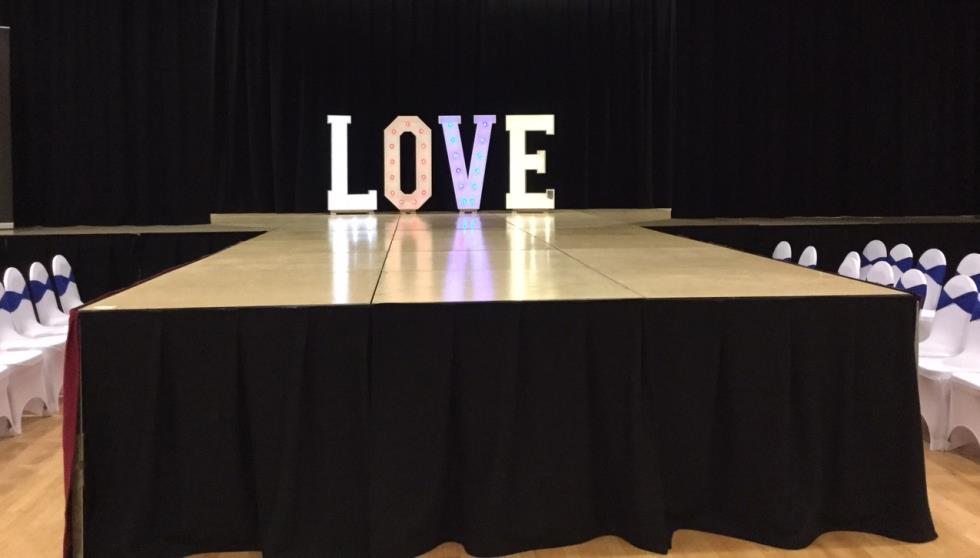 Wedding Fayres - a 4 part beginners guide
Part 2 - How to prepare for your first Wedding Fayre
In Part 1 we looked at when wedding fayres usually take place, the times that they run over, who organises them, and gave you some dates for future events. Now in Part 2 we'll look at one way to prepare for a wedding fayre if it's your first visit.
You could be forgiven for thinking that just going to a wedding fayre was preparation enough towards your Wedding planning; but preparation for your visit to the wedding fayre will mean you get so much more from it. So what should you do before you go?
If time is tight, or you don't want to travel too far for your first wedding fayre, then consider which ones are closest. Or if several are happening on the same day, can you visit two that are fairly close together? Use the links from Part 1 (or other similar ones from your area) to work out which fayres you want to attend.
All fayres will have their share of photographers, florists, and bridal wear retailers along with goody bags on entry (very useful afterwards, we'll look at this in part 4) but some will also offer fashion shows, live entertainment and DJ's, whilst a Fayre with a buffet caterer exhibiting will give you chance to sample food you may then want to book for your big day.
Once you have chosen the wedding fayre you want to visit, why not email the organisers a week or so in advance and see if they will let you have an exhibitor list. That way you can check out the websites of suppliers and target any of particular interest. Many suppliers will attend multiple wedding fayres on the 'circuit' during a season so don't be surprised if you see the same supplier more than once.
Take a blank budget sheet.
Take a blank basic budget sheet with key headings on: photographer, florist, venue, DJ etc. With columns for their name and cost of the product or service, you'll get a head start with your 'ball park' costings for your budget. You shouldn't need to put contact details on the sheet as you can get these from their business card or other information in the 'Goody Bag'. Don't forget your pen and a small notepad as well for any extra notes
If you're planning to take all the stress out of the planning by hiring a Wedding Planner or Toastmaster for on the day co-ordination, then why not ask them to come along to the wedding fayre with you. They will probably be familiar with many of the exhibitors, so can give you an unbiased 'second opinion' which you might not get from family and friends.
So now you're all ready for your first visit to a wedding fayre, but how do you tackle it when you get there?. In Part 3 we'll look at how to approach the wedding fayre once you've arrived.