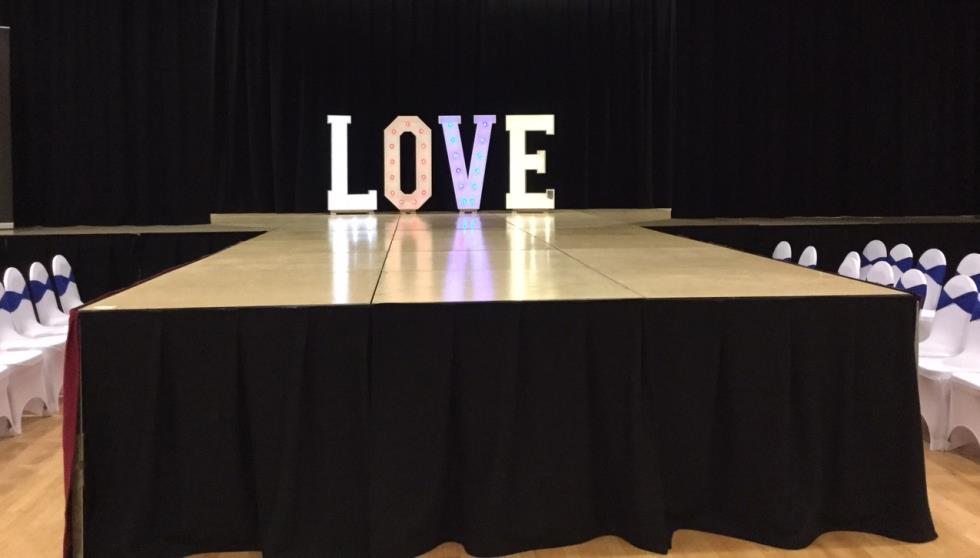 Wedding Fayres - a 4 part beginners guide
Part 3 - When you get there
So you've arrived at the venue that's holding the wedding fayre, now to make sure you get the most from your visit.
This might sound obvious, but have the organisers put out signs to tell you where the wedding fayre actually is. In country house hotels or large modern venues, the fayre is unlikely to be in the main building; some venues or wedding fayre organisers may use a Toastmaster to meet and greet visitors to the fayre - look out for the bright red jacket as a tell tale sign!
This is where the organisers invite you to leave your contact details and other essential information (usually date of wedding and venue) so that these can be passed onto the exhibitors in the days after the event. While we all get too much spam in our in boxes, some of the follow up emails may give you information that you didn't get from the fayre and may introduce you to suppliers you perhaps didn't get time to chat with. When leaving your details, make sure they are easy to read as follow up emails can 'bounce back' from suppliers if the couples details have not been accurately transcribed by the fayre organisers. Any supplier who values you as a future client should address an email to you by name, rather than starting with a generic 'Hi'
Don't forget the Goody Bag
You'll normally get given this on your way into the venue, quite often at the point where you'll be invited to register your details. The Goody Bag will contain flyers, business cards and probably one or two discount offers which you can look at when you get home.
When you get into where the wedding fayre is being held, try to go round it in a logical sequence. If there is a programme listing the exhibitors,perhaps tick off each one as you've seen them, and asterisk any that you might want to go back to or email later. This will help you not to miss any.
This is as simple as knowing the date of your wedding and if possible your venue. Many service suppliers Toastmasters, photographers, entertainers and DJ's etc will then be able to tell you if they're available; saving both you and them valuable time if they are not. If you don't know both or either of these, don't panic, just let the supplier know it's your first wedding fayre and you're just seeing what's out there.
Some suppliers may offer 'today only' deals in an attempt to get you to sign up at the event, but beware of this especially if the price looks too good to be true, or you haven't matched the 'offer' against any of their competitors. Whilst the Wedding industry can be known for inflating it's prices, there is much to be said for 'you get what you pay for'. As I once read in a magazine 'Comparing prices is easy, comparing value is much harder; but that's no reason for not doing it'.
Exhibitors at a wedding fayre will fall over themselves to answer any questions you might have about their particular product or service so don't be afraid to ask. Alternatively if you're a bit short of time, note down your questions, pick up a business card and follow it up with an email after the event.
Hopefully that's given you some tips to follow for your first visit to a wedding fayre. In part 4 we'll look at what to do when you get home.