Weddings
Unless; you're a born organizer; putting together a Wedding is likely to be a stressful experience. So when that day finally comes; you'll want it to be the most special of occasions. You'll want your day to run smoothly and on time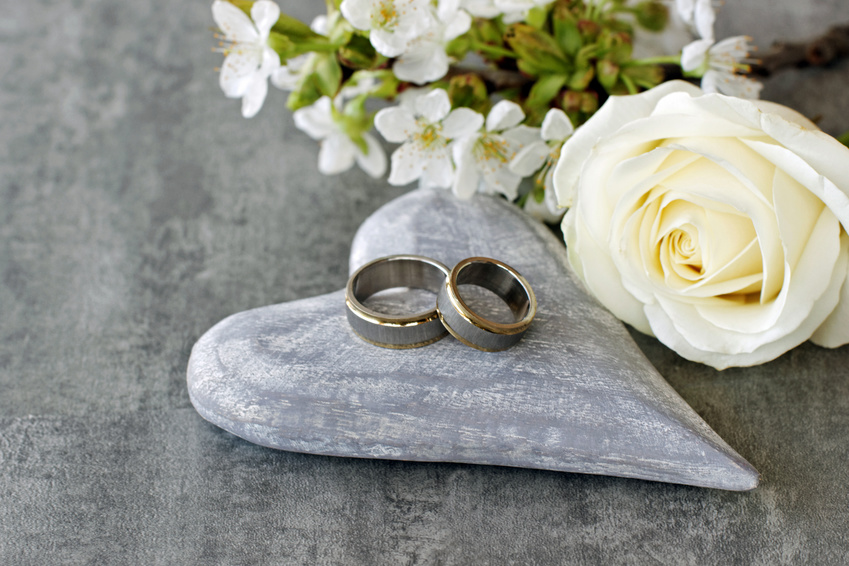 , you'll want everybody to know what's happening and when; and chances are you'll want somebody else to do it? That's where itoast2you can help and allow YOU to concentrate on YOU. Choose from the Bronze, Silver or Gold Level Gavel packages to get the level of Toastmaster and planning advice that's right for you.
To give you an idea of how itoast2you can help; here are just some of the areas covered by my services.
Pre Wedding:
Initial planning meeting -here we can discuss things such as whether you would like a receiving line and who you would like in it; whether you wish to have a guest book that you'd like people to sign, how you'd like announcements and introductions made, help with writing of speeches etc. It's important to discuss what you want to include as part of your day, but equally what you don't want.
Follow up meeting- if required, to confirm arrangements or make any changes.
Final meeting & Site visit- Ideally at your Wedding Breakfast venue, and should include the venue organizer if available. Your Toastmaster will look at the venue from a practical perspective and consider areas such as toilets, disabled access, flow of spaces and rooms as well as access for you other suppliers (DJ, florist etc.)
Supplier liaison - Photographer, DJ, Caterer (if applicable)
On the day:
Early arrival - I will arrive at your venue 1-2 hours before your first guests are due and will meet up with the event organizer and check that everything is as you have agreed. Details such as access route, toilets, emergency exits, place cards, and seating plan will all be checked before you arrive.
Meet & Greet - Having changed into my Toastmaster uniform, and easily identifiable in my red coat, I will greet your guests as they arrive, pointing out key areas (toilets, cloakroom, bar) and letting them know where they should wait until your arrival as newly weds
Timekeeping - itoast2you will remain easily available before and throughout the Wedding Breakfast to keep you and your guests informed of what is going on, and who needs to be where and when. We will also keep you updated with any delays or unforeseen changes.
Assistance to the Photographer - itoast2you is happy to assist your photographer to help them capture those all important moments from the day. This could included calling the next group forwards from your photo list; or going to find that all important guest who's 'disappeared' from the camera. Please note assistance to the photographer is entirely at their discretion.
Announcement's - As your Toastmaster & MC itoast2you will make announcements and introductions at key moments. These can include:
Announcing how long until the Wedding Breakfast - 'Wedding Breakfast Calls'
Your entrance to the Wedding Breakfast
Introduce those making speeches and toasts
Announce the cutting of the Wedding Cake
Reminders at key moments - cameras or phones to capture the cutting of the cake!
When and where to sign the guest book.
There to do your worrying for you!