Frequently Asked Questions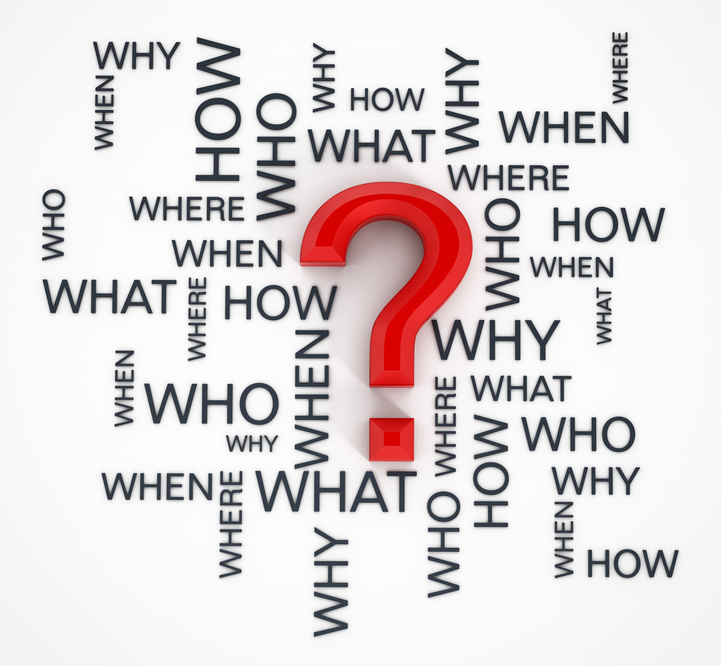 Before you hire a Professional Toastmaster for your Wedding or event, there will no doubt be many questions you will have, not least of which will be, why, how much; and do we really need one?. Below are a selection of the most commonly asked questions by couples considering hiring a Professional Toastmaster for their Wedding day. If your question is not covered here, or you would like to discuss an event that is not a wedding, please get in touch and itoast2you would be delighted to help.

Q. What is a Toastmaster and why do we need one?
A. It goes almost without saying, that on your Wedding day, all you want to do as a couple is relax, enjoy and let 'somebody else' do the worrying. The Professional Toastmaster is that 'somebody else'. Following pre wedding meetings, available with our Silver and Gold Gavel Packages, you will be safe in the knowledge that you have hired a trained professional, the Toastmaster will ensure your Wedding Breakfast runs smoothly, leaving you to be the centre of attention.
Q. How much does a Toastmaster Cost?
A. The cost of a Wedding can spiral with very little effort, and you need to be sure you are getting value for money. Pound for pound, hiring a Toastmaster will be the best value for money purchase you make for your big day. Our fees can vary depending on a number of factors including, how much support you would like; the distance to travel to your venue, how long you want your Toastmaster to stay, and the day of the week. itoast2you offers different levels of service via our Bronze, Silver or Gold Gavel Packages and a £50 deposit will secure your date in the diary. Please see our prices further down the page. Our Terms and Conditions also contain a full breakdown of fees and payment methods.
Q. How far in advance do we need to book a Toastmaster?
A. Ideally you should book your Toastmaster as soon as you have confirmed your date and venue for your Wedding Breakfast. A guideline of 12-18 months before your big day is recommended. Please see the itoast2you Terms and Conditions for details on booking and any changes or cancellations.
Q. Can we discuss what we want you to do?
A. Yes of course. As your Toastmaster, discussing how you would like your event to run is crucial to my understanding and ultimately the success of your event. With itoast2you; you can have up to 3 pre-wedding or event meetings with the Toastmaster once you have made a confirmed booking. At these meetings we can discuss what you would like the Toastmaster to do, and equally as important, what you don't want them to do. One of these meetings should ideally be at your venue where we can discuss your arrangements.
Q. The venue say they will look after us on the day, and provide Toastmaster services, do we still need you?
A. In all cases where the hotel or venue says this; you should confirm that they will provide exactly what you require, and that they are providing a professionally trained Toastmaster. Will they introduce speakers, and make announcements? Will they help organize your receiving line (if you're having one) will they help to gather guests for photos?. Will they be your 'go to' person throughout the event; or will they appoint the duty manager or a member of banqueting staff and trust to luck. Many a Wedding couple have been left disappointed by venues that have provided 'Toastmaster' services, and had wished they had engaged the services of a Professional Toastmaster.
Q. Can you write a speech for me?
A. Yes, if help is needed writing a speech for a member of the wedding party or somebody at your event, itoast2you will take the time to sit with them and understand what it is they want to say, and how they should say it.
Q. What time will you get to the venue?
A. I aim to arrive at your venue 1-2 hours before you and your guests. I will confirm that everything is as you have agreed with the venue; change into my Toastmaster Uniform, complete with signature Red Tailcoat, and be ready to greet you and your guests on arrival.
Q. How long will you stay at our Wedding Breakfast?
A. How long your Toastmaster stays at your event will have been agreed with you prior to the event. The normal point of departure is after the conclusion of formalities. If at a Wedding Breakfast these conclude with the cutting of the Wedding Cake; followed by the first dance then after that would be a natural point for me to depart
Q. Is it customary to provide the Toastmaster with a meal?
A. Yes it is customary to provide the Toastmaster with a meal of some sort and soft drinks (a Professional Toastmaster should never consume alcohol whilst working). This is always very much appreciated. The Toastmaster would normally take their meal at a table on their own, away from but within sight of the top table, so they can continue to observe, and be on hand to deal with any problems.
Q. If our guests bring gifts to the breakfast, can you advise them where to put them?
A. If your guests have brought gifts, to the Wedding Breakfast, you will naturally want them displayed. We can discuss this; how and where you would like them put, and how they will be displayed.
Q. We want our guests to sign a Wedding Guest Book; can we leave it with you?
A. Yes, as your Toastmaster, I will ensure it is passed around during the Wedding Breakfast or announce its location if you wish them to sign it after the meal.
Q. Will you announce the first dance?
A. Yes, as your Toastmaster, this is normally the last service I provide before departing a wedding. However this may incur an additional fee if it is more than 90mins after the main wedding breakfast has concluded.
There to do your worrying for you!