Monday 28th October 2019, was my first client meeting with Jon & Lesley, followed in February 2020 with my first site visit to The Lost Orangery at Euridge Manor. The Wedding was set for Saturday 8th August 2020.......the rest; as they say is history.
So, to say I was delighted to hear from Lesley in the Spring of 2021 and to hear that the Wedding was back on for August was an understatement.
Much of the ground work from my side had been done, but a further visit to Euridge Manor with Lesley and Jon helped to confirm the way the couple wanted the day to run and to see the improvements that the venue had also made during lockdowns with a purpose built outside bar and catering tent now in place.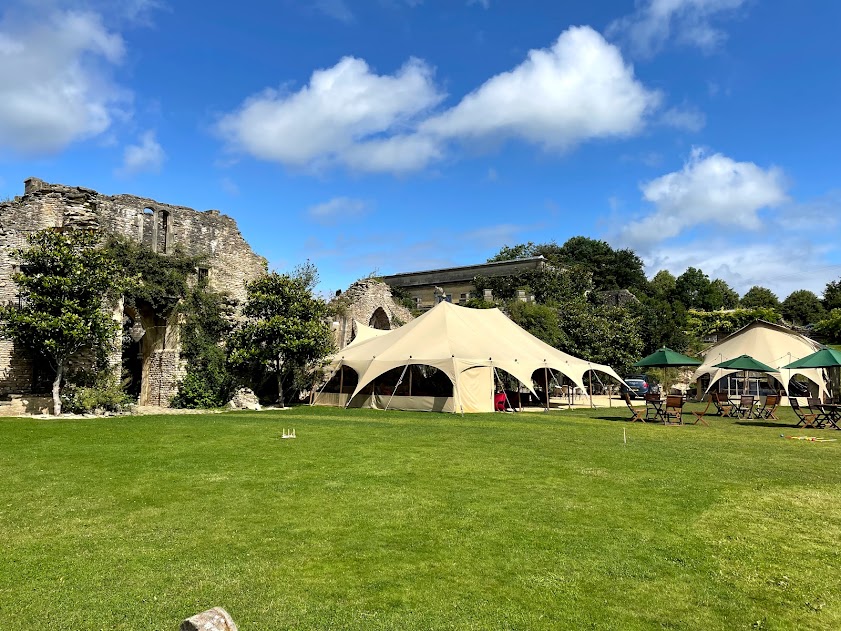 It felt slightly strange when I set out for the venue on the morning of 11th August; would I remember what to do; would I get the announcements in the right order; would the day run to plan? How would I manage the nearly 100 guests over such a spread out venue? Well it was; as they say, like falling off a bike. I arrived at the venue, met Lesley (sitting patiently having hair and make up done) met with Vicky the venue coordinator for the day and familiarised myself with the venue and where all the different elements of the day would take place. It's always useful to touch base with other suppliers as well and as I had already provided Moniques Country Kitchen with a copy of the approved running order for the day it was good to see they already had this to go by on their phones. Thanks must go to the ushers who had been briefed by the Bride with almost military precision and were a great help in getting guests to the right places when needed.
Euridge Manor has many different areas available to couples for their special day and Jon & Lesley had taken full advantage of this, by using the Orangery for the ceremony, the Ballroom for the Wedding Breakfast and the gardens and terraces for drinks, canapés and garden games. The photographer Martin Dabek told me he'd wanted to work at the venue for some while and what better backdrop for the photos than the fabulous Boathouse below the lawn in front of the main house.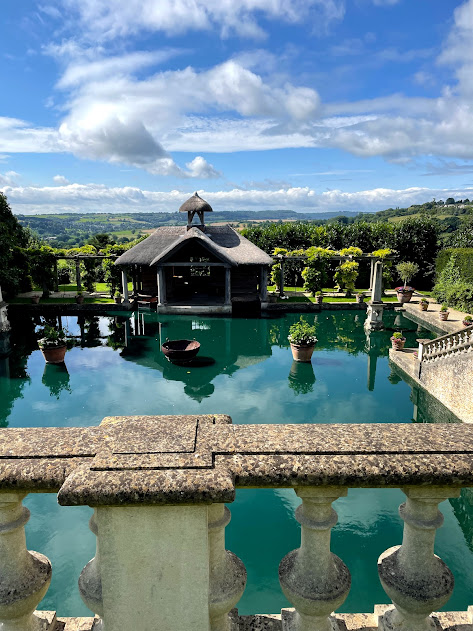 I love my job, but to be able to return to it with such lovely clients after almost 18months and in such a beautiful setting was an absolute delight.
The diary is starting to fill for the rest of 2021 and into 2022, so if you've got an event and want somebody else to do your worrying for you, then get in touch with itoast2you; I'd be delighted to hear from you.
It's great to be back!