Barn Weddings have been a favourite venue for couples tying the knot for quite some time now. Be it a traditional or contemporary setting, they add a great rural element and very often come with stunning views. If you're thinking about a barn for your venue and have got the environment in mind as well, then take a look at Casterley Barn, near Pewsey, Wiltshire.
Owned and managed by the Wookey family; Casterley Barn is a diversification from their main farm business at Rushall Organics. The barn is managed by Rachel Davies (nee Wookey) and is run entirely off-grid, using solar power panels for electricity and a biomass boiler for underfloor heating and the venues water heating.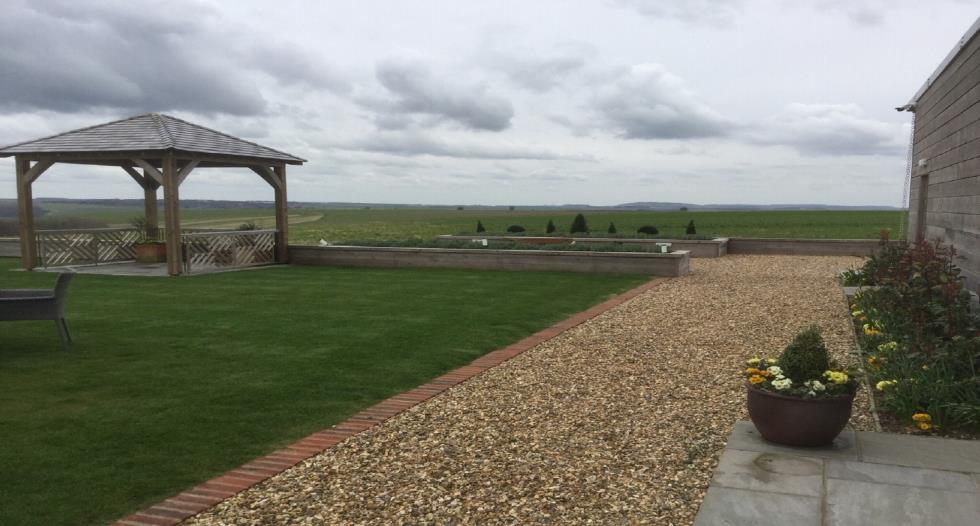 The barn is set amid some amazing Wiltshire Countryside an even on the overcast day that I visited, you can see for miles across open fields.
The venue has capacity for up to 150 guests seated on round tables or up to 200 standing; don't worry though if your guest numbers are more than this as there is room for a marquee extension on the grass outside the barn. Casterley Barn is licensed for both indoor and outdoor ceremonies for up to 100 guests and has level access across the site with designated parking bays for disabled drivers; making it very disabled friendly.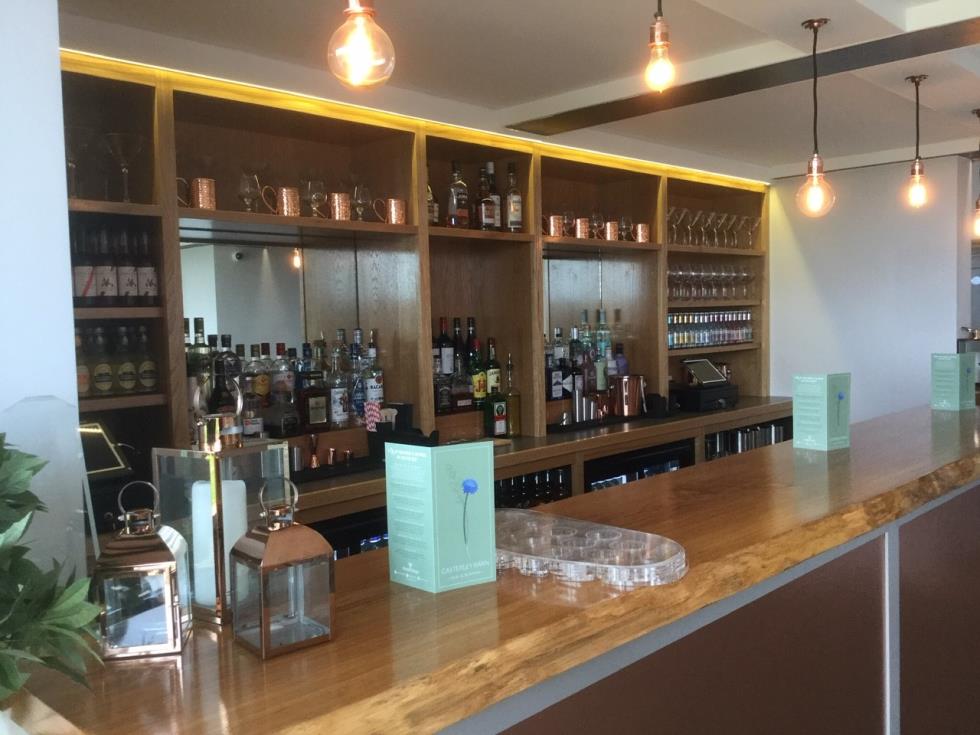 The venue has it's own bar (complete with range of Gins to tempt you) where both cash and cards are accepted. Rachel and her team will provide all the drinks for your event, although you can bring some of your own for which there is a corkage charge.
Candles, fireworks and food trucks are all allowed at Casterley Barn, and you can make use of your own brazier to toast marshmallows as you relax into the night.
If you book your Wedding at Casterley Barn, and book your Toastmaster from itoast2you, you'll receive a 15% discount off the cost of your Toastmaster. Contact info@itoast2you.co.uk to discuss your Wedding or special event.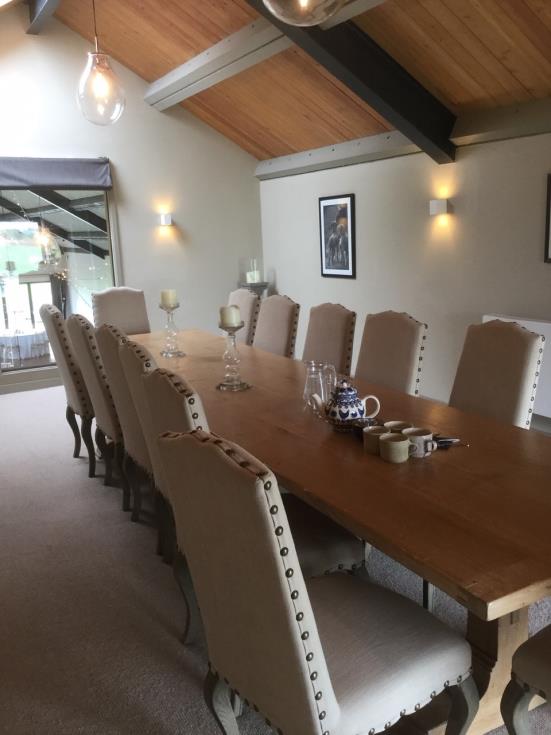 Not getting married but still love the venue? Casterley Barn can also cater for your Corporate meeting, event of private party. There's high speed Wi-Fi, hard standing car parking for up to 30 vehicles and field overflow parking for many more. You can also extend your event by combining it with a fly fishing, shooting or glamping experience.
For more information on this eco friendly venue set in stunning Wiltshire Countryside email hello@casterleybarn.co.uk or get in touch via the contact us form.