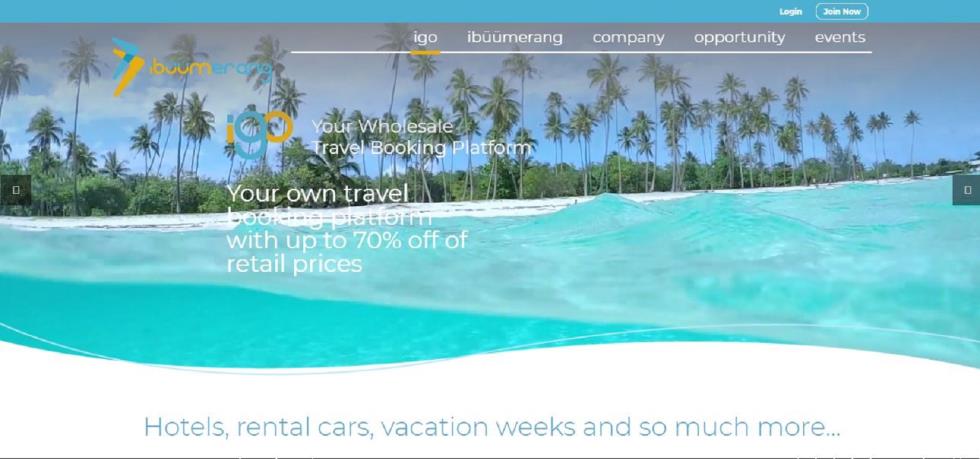 Welcome to your exclusive, members only travel booking platform
How would you like to save up to 70% on travel, car rental, cruises, holiday weeks and more.......
itoast2you is proud to be a Travel Savings Ambassador with ibuumerang and it's booking platform iGo4Less, giving YOU exclusive, members only access to some of the biggest travel & holiday discounts around with iGo4Less
Ask me for your FREE LIFETIME ACCESS discount code. There are no sign up fees, no membership fee, and you could SAVE £££ on your next travel trip.
iGo4Less is also the first travel company to use crypto-currency.
For your FREE lifetime access discount code email verity20ibuumerang@gmail.com
Read more about ibuumerang and how YOUR discount code will fee an under nourished child on my page HONEYMOON & HOLIDAY SAVINGS!