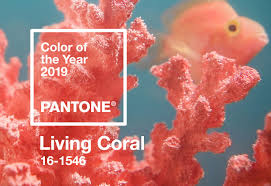 So; Pantone have announced their colour of the year for 2019 as Living Coral 16-1546. Perhaps it's a nod to the diminishing coral reefs around the world, but one thing's for sure; it's a great colour for Spring and Summer Weddings next year, lending itself to everything from Bridesmaid dresses to flower arrangements and napkins.
It naturally sits well with turquoise blue for a vibrant feel,

but if yours is a darker scheme, it will also be great as an accent colour to black or mid tone and dark greys. It could even be used to put a lighter shade into Autumn Weddings in 2019 as a harmonious shade to dark oranges and soft browns.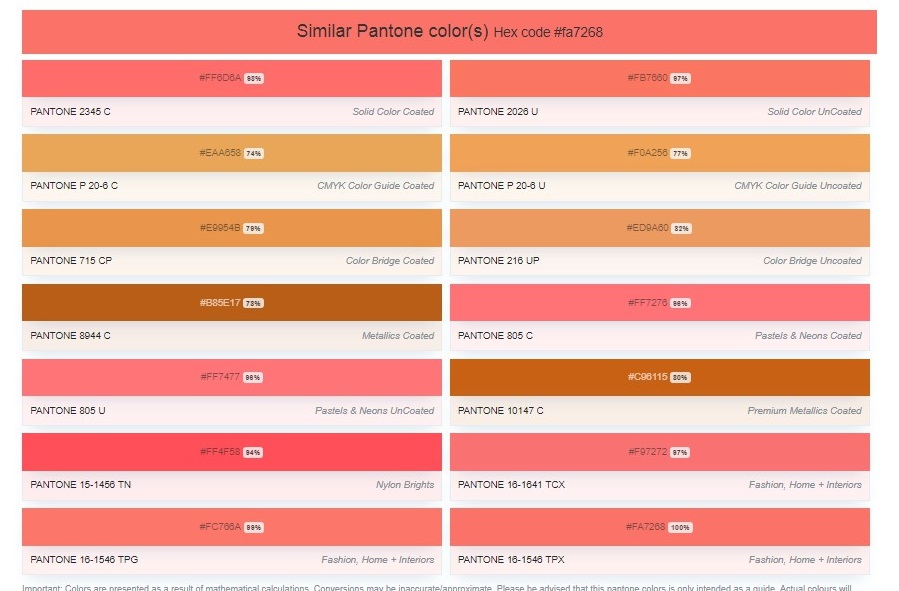 See more ways inspire your mood boards and to use Living Coral by take a look at icolorpalette.com