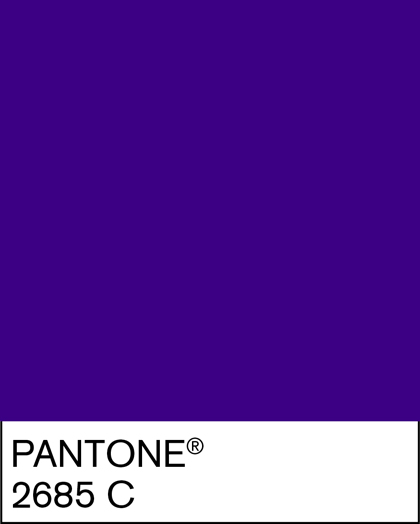 Why is Cadbury Purple so popular?
Cadbury Purple as it's commonly known or Pantone hue 2685 C to give it it's technical name is a very popular colour for Wedding couples in particular.....but why?
Well aside from its obvious associations with chocolate; for the Romans it was a colour of power and authority, being worn by both magistrates and Royalty. But according to colour theorists today, in general colour of purple is the the colour of imagination; it can can demonstrate creativity and individualism but also immaturity. Essentially a mix of red and blue it combined the energy and warmth of red with the spirituality and integrity of blue; so creating a colour that is a union of body and soul - perfect for a couple in love.
The meaning of purple and it's neighbouring colour Violet are ones of imagination, dreams and the future which sets exactly the right tone for any couple of their Wedding Day.
So if you've chosen or are thinking of choosing Cadbury Purple as part of your colour scheme for your big day, what else goes with it? Look no further than mother nature for a complimentary colour, as yellow is the contrasting colour to purple and will give your scheme and edge when set against white table linen, marquee drapes or chair covers.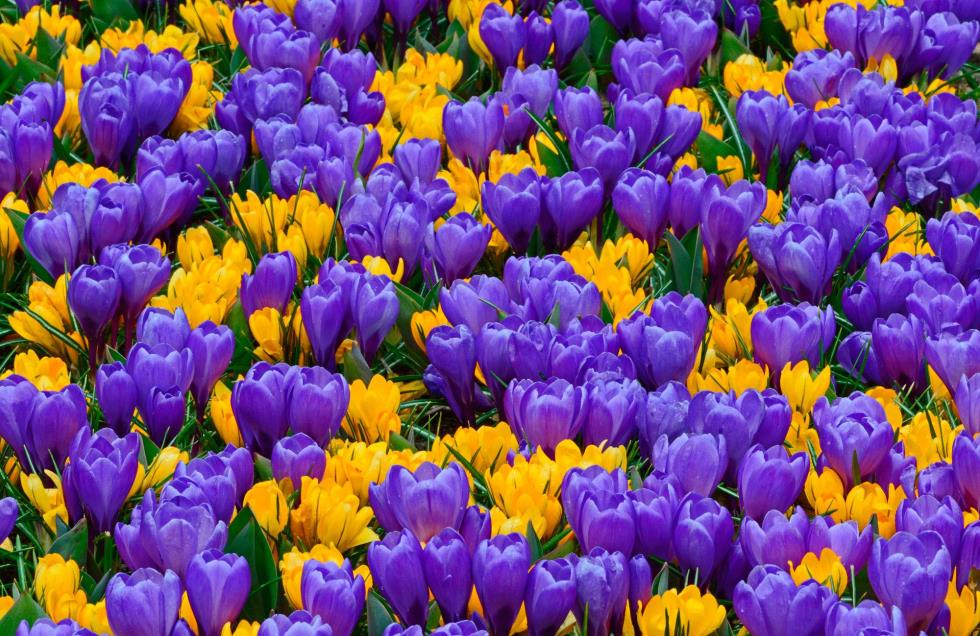 If you're looking to continue a regal theme of opulence, then a violet shade of red could be just the thing or on the other side, go darker still with a blue shade of violet.
The popularity of Cadbury Purple is huge in Wedding terms. A quick Google search of 'Cadbury Purple Weddings' reveals some 770,000 results covering everything from shoes, dresses and ties to cakes, favours and stationary. Unfortunately, with popularity comes price and availability, so while Cadbury Purple items for your special day may not be more expensive if booked well in advance, if you leave it too late, you may have to pay a premium price if your venue decorator has difficulty in sourcing them.
If you can't stand chocolate and can't think of anything worse than your wedding being in Cadbury Purple, take a look at our Pinterest board itoast2you - Wedding Colours and start to colour your dreams.