Weddings
No matter what type of ceremony it is, your Wedding Day will be the most special of occasions. You will want your day to run smoothly and on time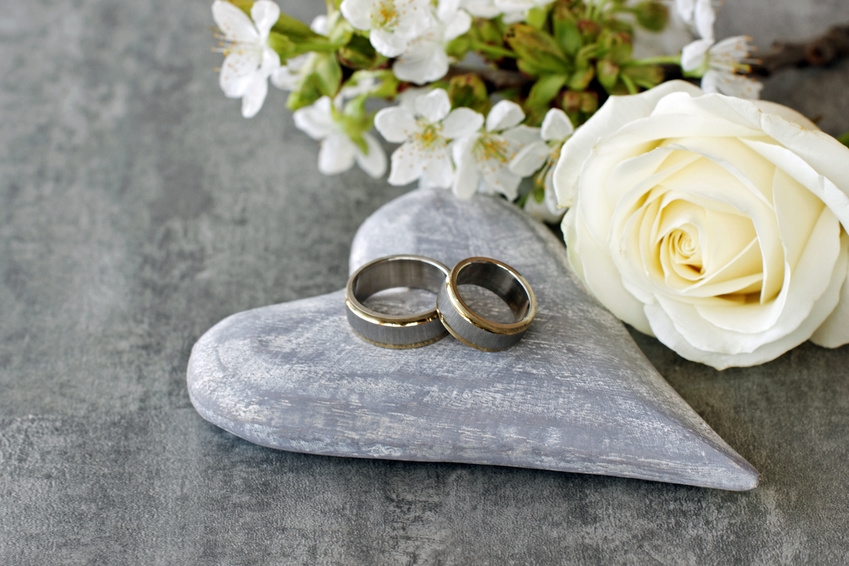 , and that is where itoast2you can help and allow YOU to concentrate on YOU. My Toastmaster & MC services are inclusive and can be tailored to you as an individual regardless of race, religion, gender identity or orientation. I will work with you for any special requirements you may have as part of your faith or particular circumstances. As part of our service to you I will help with some, or all of the areas listed below:
Initial planning meeting - here we can discuss things such as whether you would like a receiving line and who you would like in it; whether you wish to have a guest book that you'd like people to sign, how you'd like announcements and introductions made, help with writing of speeches etc.
Follow up meeting- if required, to confirm arrangements or make any changes.
Final meeting - Ideally at your Wedding Breakfast venue, and should include the venue organiser if available. Your Toastmaster will look at the venue from a practical perspective and consider areas such as toilets, disabled access, flow of spaces and rooms as well as access for you other suppliers (DJ, florist etc)
Supplier liaison - Photographer, DJ, caterer (if applicable)
On the day:
Early arrival - I will arrive at your venue 1-2 hours before your first guests are due and will meet up with the event organiser and check that everything is as you have agreed. Details such as place cards, cake stand and a knife will all be checked before you arrive.
Meet & Greet - Having changed into my Toastmaster uniform, and easily identifiable in my red coat, your Toastmaster will greet your guests as they arrive, pointing out key areas (toilets, cloakroom, bar) and letting them know where they should wait until your arrival as newly weds
Timekeeping -itoast2you will remain easily available before and throughout the Wedding Breakfast to keep you and your guests informed of what is going on, and who needs to be where and when. We will also keep you updated with any delays or unforseen changes.
Annoucements - Your Toastmaster & MC will make announcements at key moments. These can include:
Announcing your guests to the receiving line.
Your entrance to the Wedding Breakfast
Introduce those making speeches and toasts
Announce the cutting of the Wedding Cake
Reminders at key moments - cameras or phones to capture the cutting of the cake!
When and where to sign the guest book.
My Best Wishes - As the Wedding Breakfast concludes your Toastmaster will announce your departure, and wish you all the very best in your future together.
There to do your worrying for you!
  Quiz Host
You've started, so we'll finish.......
Quizzes are a fabulous and simple way to provide entertainment either as part of a charity night or as a regular form of entertainment at a pub.
itoast2you will create and host your quiz with energy and enthusiasm ensuring your quizzers have a fun and entertaining evening. For more details, hop over to my QUIZZES page.