Save up to 70% on travel and holidays with ibuumerang
Now more than ever........
We all like to get away from it all once in a while, whether that's at home or abroad, and we would probably all like to do it as cheap as possible without compromising on quality, right?
Well ibuumerang gives you the chance to do just that. Through ibuumerang and its members only travel and holiday discount booking platform iGo4Less you can save up to 35% on your travel and holiday bookings as a member or or up to 70% as Travel Savings Ambassador. Every booking made on the iGo4Less platform gains Reward Points. Build your reward points with more trips and then when you've got enough, you can exchange them for a FREE trip!
Established in March 2019 by world leading business man Holton Buggs, ibuumerang has been more commercially successful in it's first year than Amazon & Facebook were in their first 2 years combined, and is now the home business with the fastest growing momentum in the world as listed in business for home (as at 4th April 2020)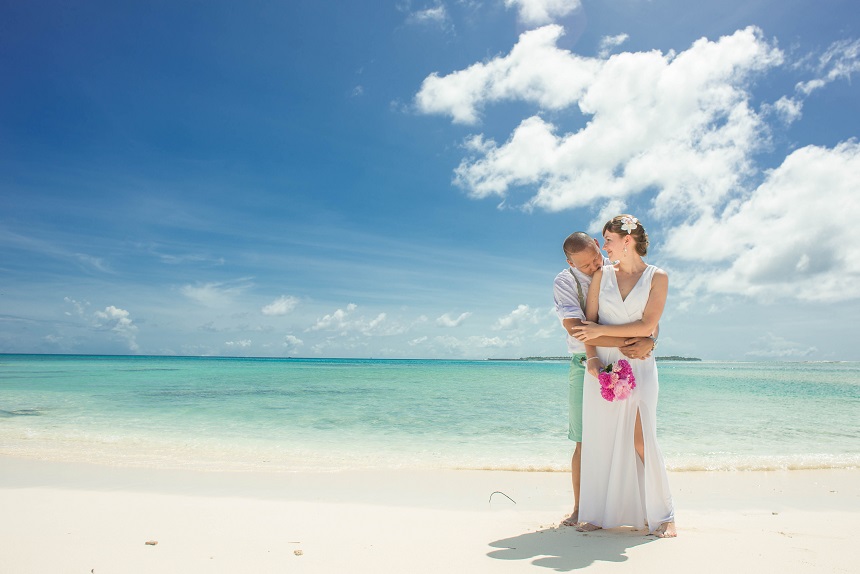 Did you know that for EVERY ibuumerang discount code that's activated, the charity arm of ibummerang (The BuuM Foundation) will donate the cost of a meal for an under nourished child somewhere in the world. See what ibuumerang founder Holton Buggs has he talks about The Buum Foundation.
Working with industry leading US based Xstream Travel to bring you the very best 'behind the curtain' deals around, from hotels and cruises to bidding on exclusive resort weeks in the market place. Looking for discounted deals on restaurants, gift cards and more? then head to Lifestyle where you can also get discounted wines from the California Wine Club.
Whether you're looking for sun or snow iGo4Less could save you money and give you 5* travel and holidays at 3* prices.
Fancy spending Hogmany in Edingburgh this year? This is the iGo4Less price for a room only stay of 6 nights at the 4* Hotel Indigo. A saving of £185!!

For your FREE members only discount code and access for life to the iGo4Less booking platform email info@itoast2you.co.uk
The key to a stress free Wedding Day
"I don't know what we would have done without you"
That's what Lisa & Jade said after hiring itoast2you for their Wedding.
If you want to give the stress of your special day to somebody else, then itoast2you is here to help.
As your Toastmaster I will be there from 'front door to dance floor' to make sure your day runs on time and on track. Whether its timekeeping or tissues for tears; gathering guests for photos or getting the air con adjusted its your Toastmaster that you turn to.
Check out my Wedding page for more details of my services
itoast2you.....there to do your worrying for you!