Corporate Events
For many companies, whether that be international, national or regional, an opportunity to thank their employees at the end of a hard and busy year, is not one which should be taken lightly. A great deal of thought and planning will go into this event by you as the organiser; so come the night itself, you will want everything to run without a hitch. That is where the services of a Professional MC from itoast2you come in. From 'front door to dance floor', I will be on hand to keep the evening running smoothly and to time.
Before your event itoast2you will:
Meet with you and any members of your team to discuss the event; get your ideas and if you're a bit stuck, I'll offer some suggestions of my own.
Ensure that I am aware of any and all dignataries and any VIP's attending, and also any special announcements (birthday, wedding anniversary etc) that may fall on the date of the event.
Advise on presentation, styling, arrival drinks, gifts or awards, and any entertainment you might want.
Conduct a site visit.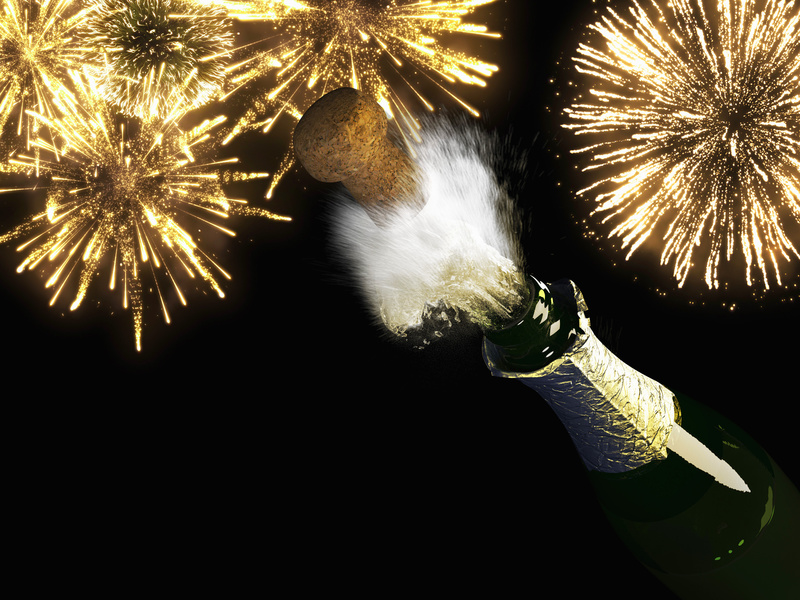 On the day itoast2you will arrive in plenty of time to check final arrangements and link in with staff at the venue. I will then change into my distinctive Toastmaster red tailcoat and be ready to greet your guests when they arrive.
I will invite guests to take their seats at the appropriate time, adding formality and spectacle to your proceedings, and announcing any special guests or company dignataries separately as desired.
itoast2you will make any announcements you need during the evening for comfort breaks, raffles, and keep everybody updated on all the important stuff, what's happening.
An annual celebration of your company's achievements is a fantastic opportunity to reward your team. Here at itoast2you, I understand how much that means and will help you and your team have a night to remember.
There to do your worrying for you!
Masonic Ladies Festivals
It's all about the ladies......
When the time comes for the President of a Lodge to preside over their annual Ladies Festival dinner night, they will often seek the services of a Professional Toastmaster.
What better way to enhance your Ladies Festival than with a Lady Toastmaster from itoast2you.
As not all Ladies Nights are the same; I'll work with you as President, or your nominated organiser to ensure I understand how you'd like your Ladies Night to run.
Looking for Friday night entertainment? Then why not let itoast2you test those little grey cells with a fun and humerous quiz. Fancy a specialist round? No problem, just let me know.