Charity Events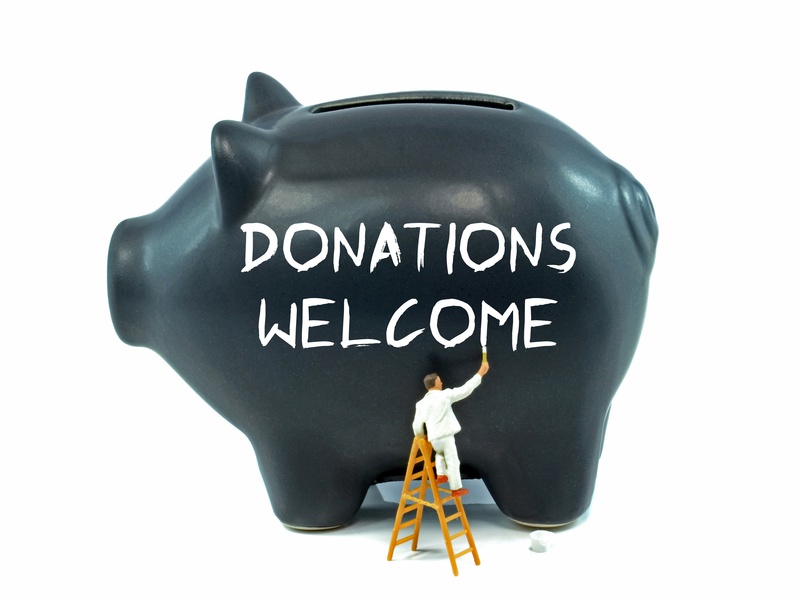 As the organiser of a charity event, you probably only have one aim for the evening, and that's to raise as much money as possible. It goes without saying that everybody attending will want the charity to do well, but they'll also want to enjoy their evening; and if they're doing just that, they will be more likely to part with their change and hopefully notes as well. Having an energetic, enthusiastic Master of Ceremonies or MC to keep things moving, will be key to the success of your fundraising event and getting people dig deep in their pockets.
As part of its service to you, itoast2you can:
Work with you before your event to help with organisation and offer suggestions for additional fundraising options.
Assist you with timings for the event, running order and advise on when any guest speakers should speak.
Carry out a site visit with you to advise on how the venue might work best.
Run a raffle, quiz or auction including advice on which 'lot' should go where in your auction list.
Introduce your guest speakers, make announcements and reminders.
As with any engagements, itoast2you will liaise beforehand with the venue, and arrive early on the night of the event to ensure everything is how you have requested it. itoast2you will meet and greet your guests as they arrive, dressed in a signature red tailcoat and will be available throughout the evening for any issues that may arise. We will also provide all the key announcements that link the night together and keep it flowing smoothly and on time.
Behind the scenes you may have somebody that can keep a running total of the sums raised, and if a silent auction is your thing, you can even see the sums stack up before your eyes. The chance to tell people how much you have raised on the night, will mean they all leave your event, not only having had a fantastic time but with a feel good factor that can't be beat!
By using itoast2you as a Master of Ceremonies for your event, you can be assured of a standard that is as committed to you as you are to your charity. Here's what African educational charity Rafiki Thabo had to say following their event:
"From the moment we first spoke on the phone I knew we would be in the safest of hands with you as our Master of Ceremonies - something which was incredibly reassuring considering this was Rafiki Thabo Foundation's first ever major fundraising gala. Your guidance, support, encouragement and attention to detail in the run up to the event was incredible and your expert leadership on the night itself, truly faultless. You are an absolute delight to work with"
Contact us to see how we can help with your charity event.
There to do your worrying for you!
Sold!!- Charity Auctioneer
itoast2you is also available as an auctioneer for charity and community events. Why not take a look at my blog for more information.