Asian Weddings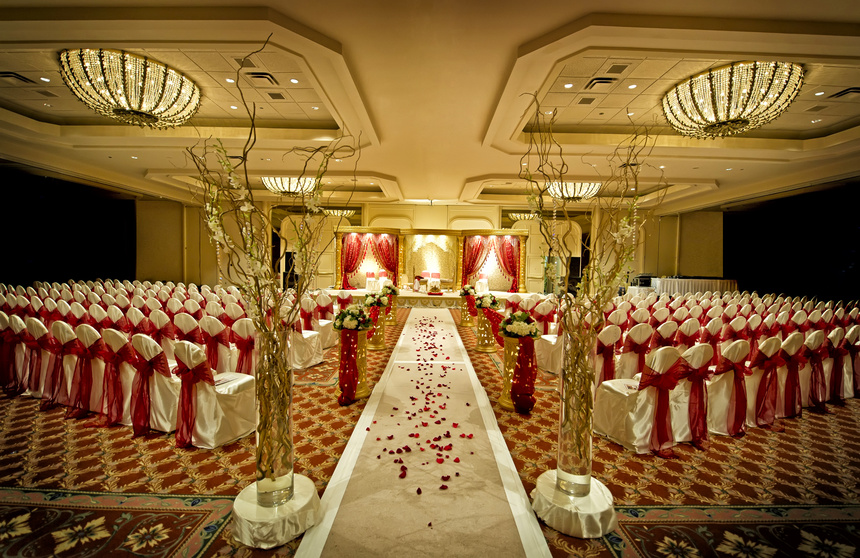 The Asian Wedding is a riot of colour, music and food, but as with any Wedding their are formalities that must be observed. Here at itoast2you, we can attend the Milni if you wish, and will cover the head and remove shoes as required. You may have hired Dohl, and we will work with you and them to ensure the family procession is right and that you get a grand entrance befitting of your special day.
Large numbers of guests are quite often in attendance at Asian Weddings, and itoast2you will happily help guide those guests to where they need to be.
If you have anybody who will make speeches, we will be delighted to introduce them, as well as announcing the Sagan and the cutting of the cake if you so wish.
Understanding your needs, delivering your expectations